Tuesday, May 25, 2004
milo.tomo.photo #8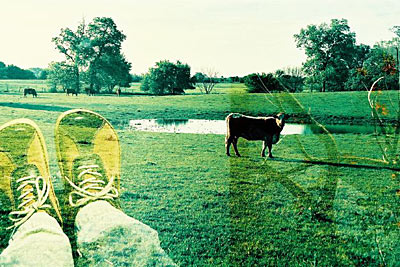 never been to this peaceful & nice place but i feel as if i was sitting there and looking at the moo. or the moo was looking at me.
for milo's multiple exposer project.
milo » rockford, il + canon a2 :: tomo » san diego, ca + lomo lc-a. x-processed.