Monday, January 5, 2004
happy new year 2004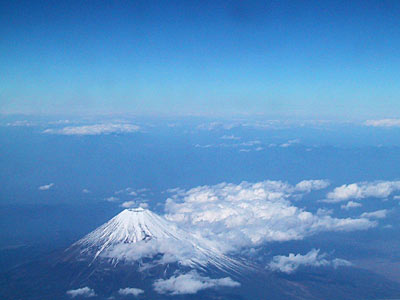 i'm back from japan. it was really nice to see my family and friends. after i spent two years in san diego, i was so sensitive to "japanese" things. everything looked different from two years ago. looked so nice. i've never thought japan was such a beautiful country until this visit. and here is the most beautiful thing (in my opinion) in japan, mt. fuji, which is the symbol of good luck. i wish you all a year of happiness and peace.
// i'll post more photos in japan during this week.
// check out the great collection of photobloggers' favorite photo from 2003. thank you for putting this together, Rannie!